Ian Semple
Saturday at 12pm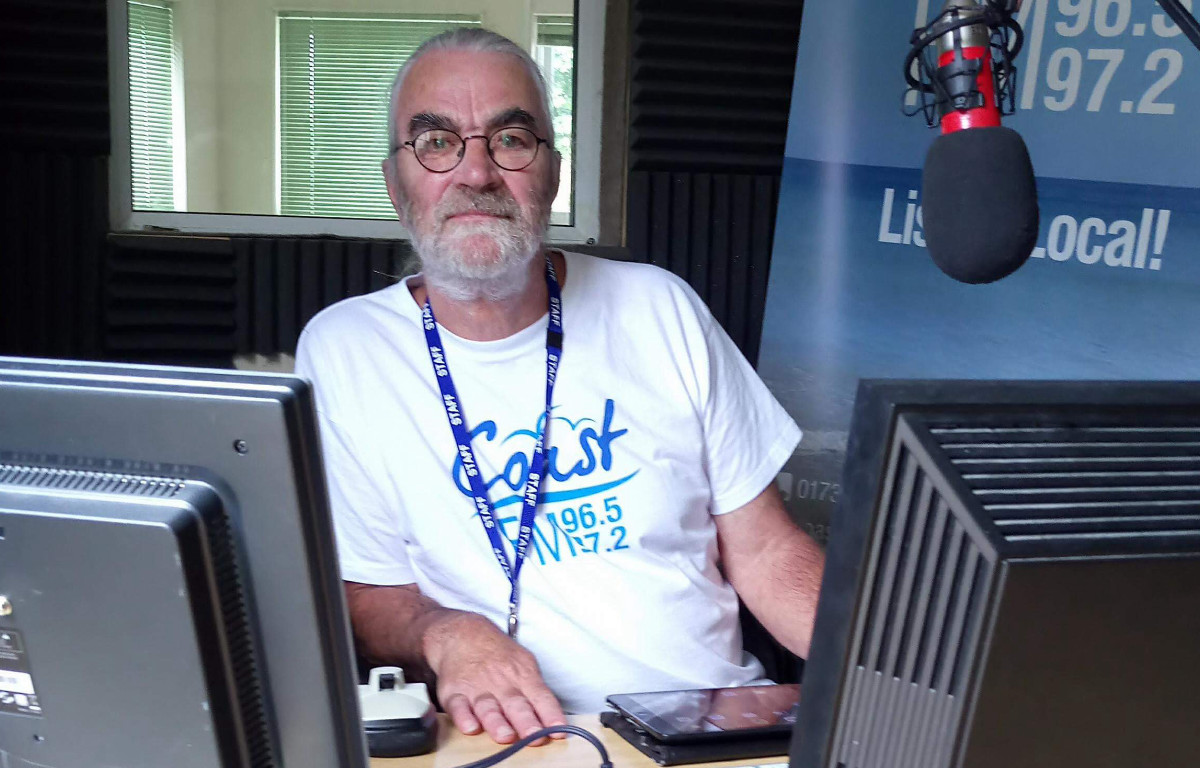 Every Saturday between 12 noon and 3 pm, Ian Semple brings you an eclectic mix of music from his own collection.
Americana and folk are the predominant flavours, but Ian's passion is local talent and he often features interviews and stories from many of the artist in and around West Cornwall.
As an active musician himself, Ian performs in venues throughout the West Cornwall area and often hosts events too.
If you are a local musician with recordings of your own material, please get in touch with Ian via the contact form on this page or email him directly at [email protected]
Coast Player
Listen to this and more of your favourites on Coast Player