About Us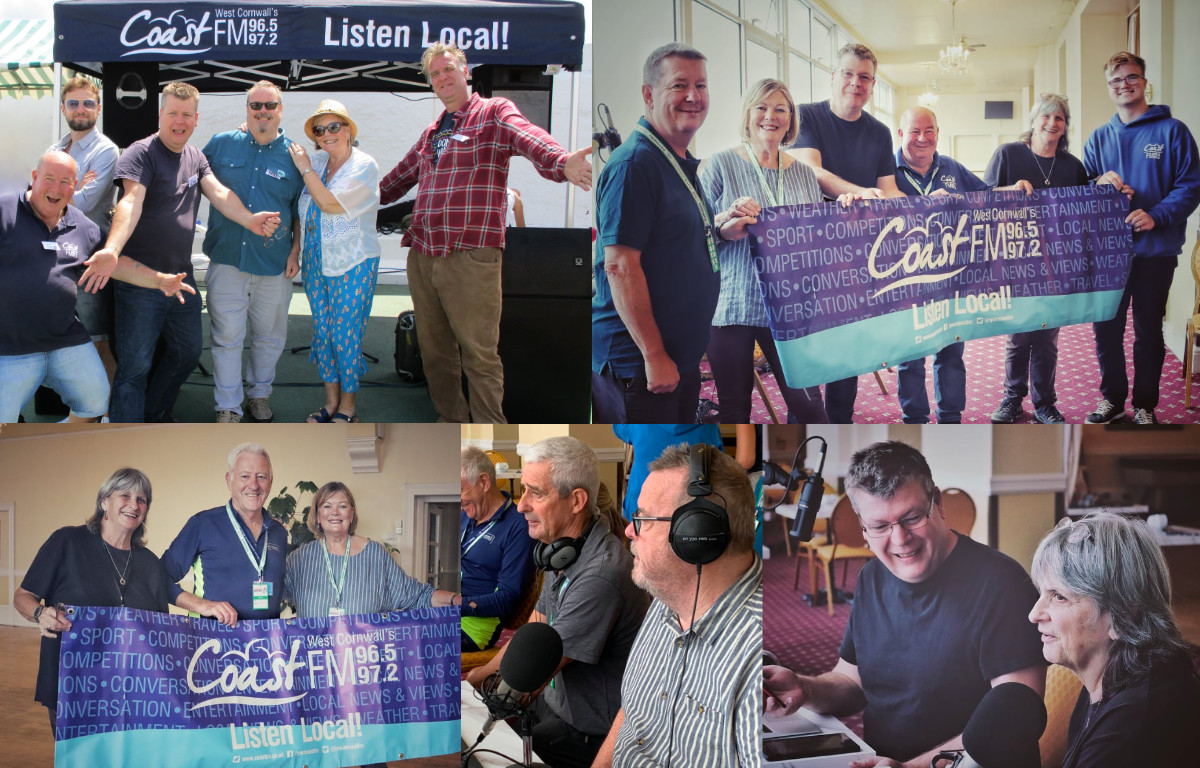 Welcome to the home of West Cornwall's local radio station, Coast FM!
We're run by the community, for the community, and are uniquely placed to offer a wide range of output covering community issues, culture and specialist music programmes.
How to listen
You can listen to us in West Cornwall on 96.5 and 97.2 FM, or online anywhere in the world via our website.
Our history
Coast FM was born from Penwith Radio, which was started in 2005 by Chris Goninan and the Penwith 50+ Forum. We started broadcasting on FM from transmitters in Penzance and St Just in August 2014 and since then we been building our volunteer base and programme schedule.
We're committed to all aspects of social inclusion and environmental sustainability, and we aim to encourage the personal development of our volunteers, and to respond to the concerns of people in the West Cornwall area.
Our team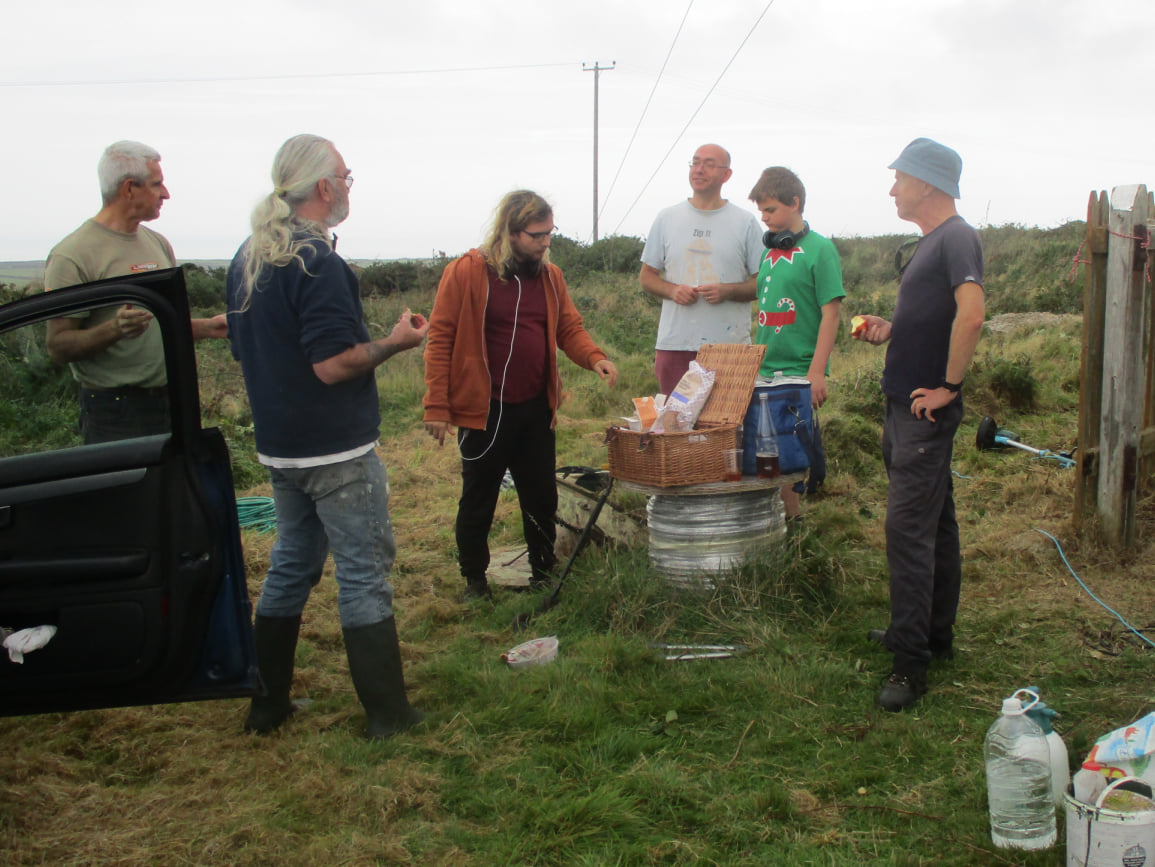 Some of the team stopping for a break during maintenance on one of our transmitters
We're run 24 hours a day, seven days a week, almost entirely by volunteers. This encompasses everything from admin, to programme making, to maintaining our transmitters. We couldn't do what we do without the help of our excellent team who put their heart into everything they do, and we feel incredibly fortunate to have the range of expertise they all bring.
We're always on the lookout for new team members, so if you have some spare time and fancy joining us, we'd love to hear from you.