Volunteering at Coast FM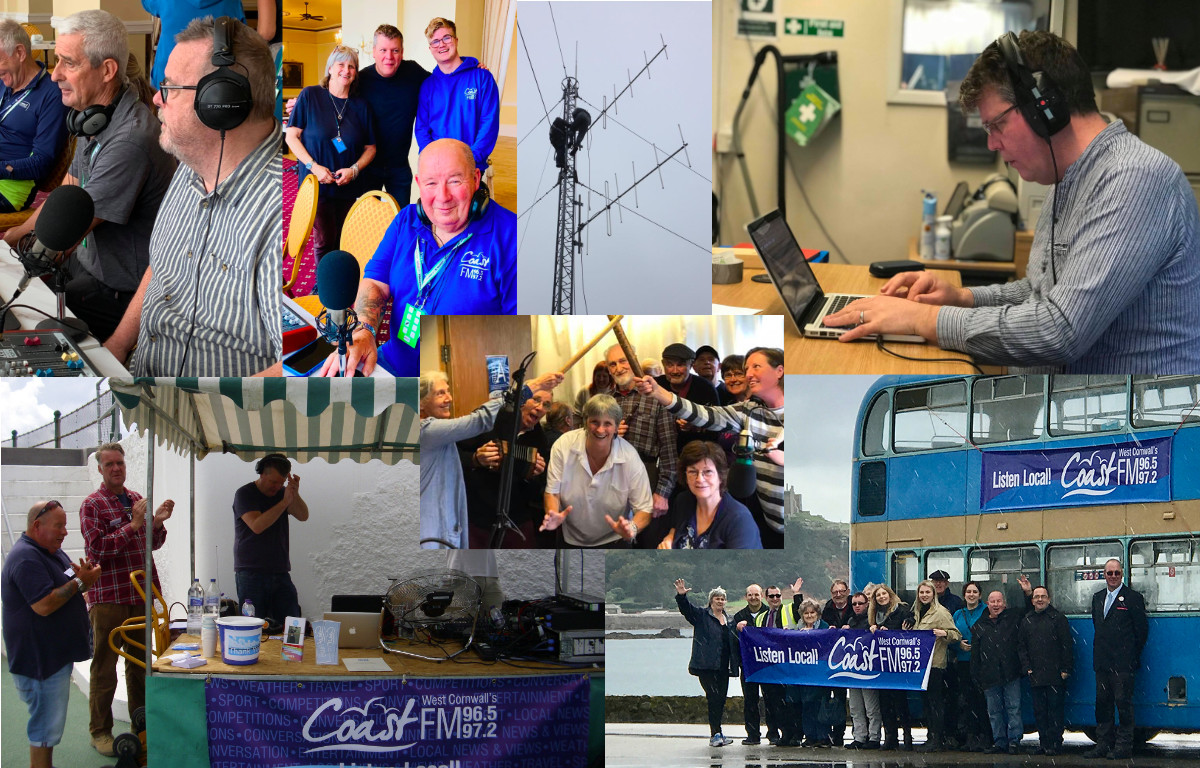 Your local radio station is run 24 hours a day, 7 days a week, almost entirely by volunteers. We have an excellent team who help in all areas of our station, from admin, to programme making, to maintaining our transmitters. Whether you're just starting out in radio, are a seasoned professional, or aren't from a radio background at all and just want to help out, we'd love to hear from you.
We have a range of roles available including presenting, producing, admin and other back office roles. We're based in Penzance, but depending on role, some remote opportunities may be available.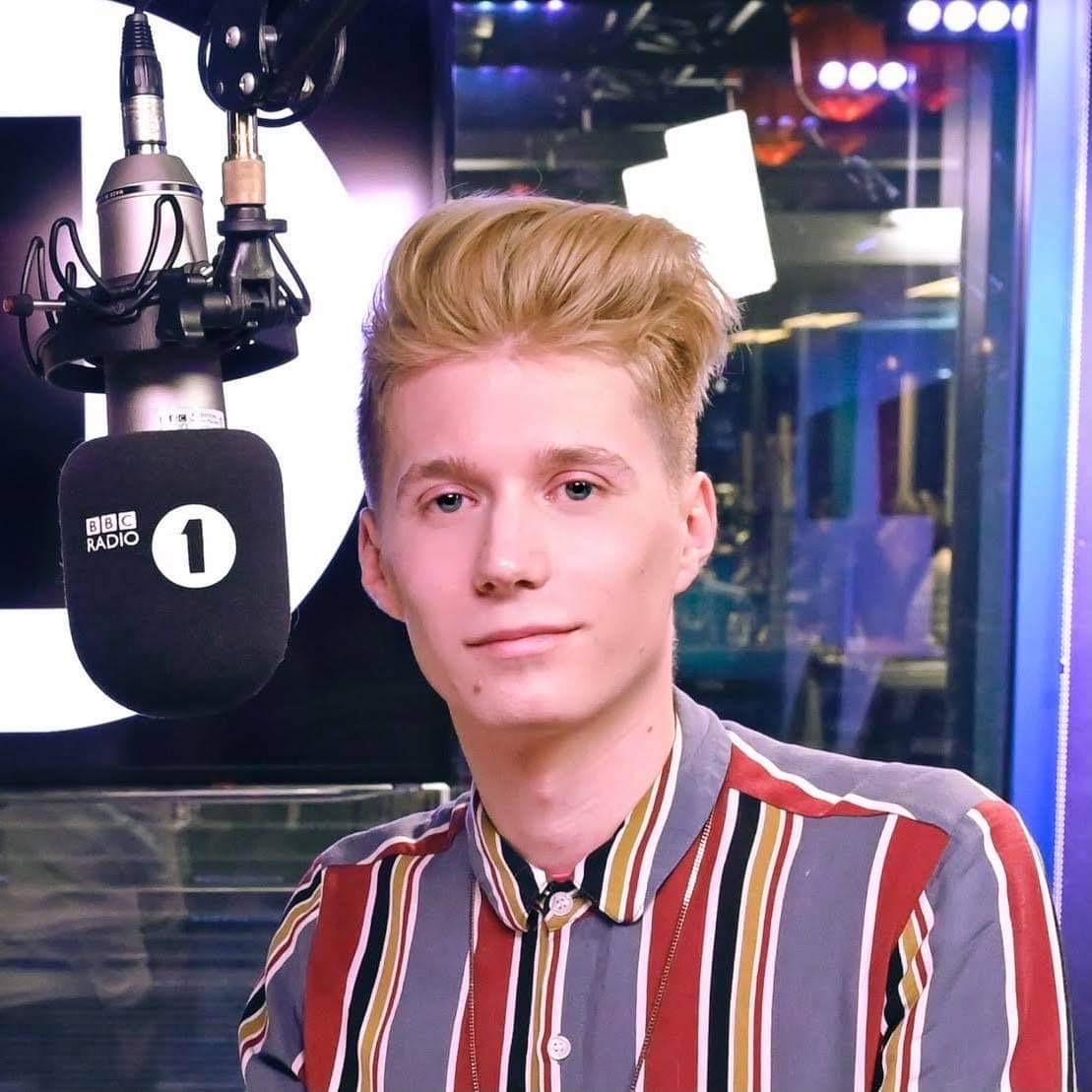 If you are interested in a career in radio, we're thrilled to say that some of our previous volunteers have gone on to work for the likes of the BBC, Global and more.
A well respected past member of our team, Gabriel Green joined us in 2012 back when we were Penwith Radio. He spent many years with us in presenting, operational and strategic roles, and in 2019 went on to present a show on BBC Radio 1.
Several other previous members of the team have also gone on to work in key producing roles with the big media companies.
If you like the sound of us and want to be part of a great team, then please get in touch.