Coast Player
We've launched our listen again service, Coast Player!
Missed any of our programmes? Listen back at a time to suit you.
Shows are available to listen again shortly after broadcast.
From our blog
National and International News
Welcome to Coast FM
Welcome to the home of West Cornwall's local radio station, Coast FM.
Run by the community, for the community, we're uniquely placed to offer a wide range of output covering community issues, culture and specialist music programmes.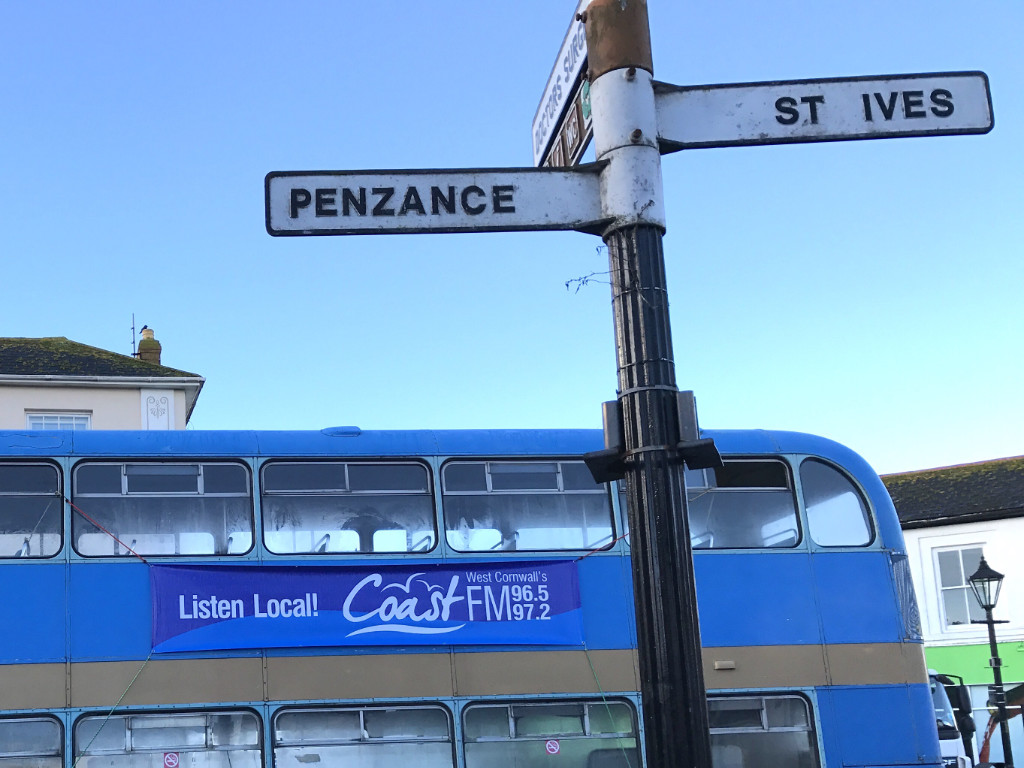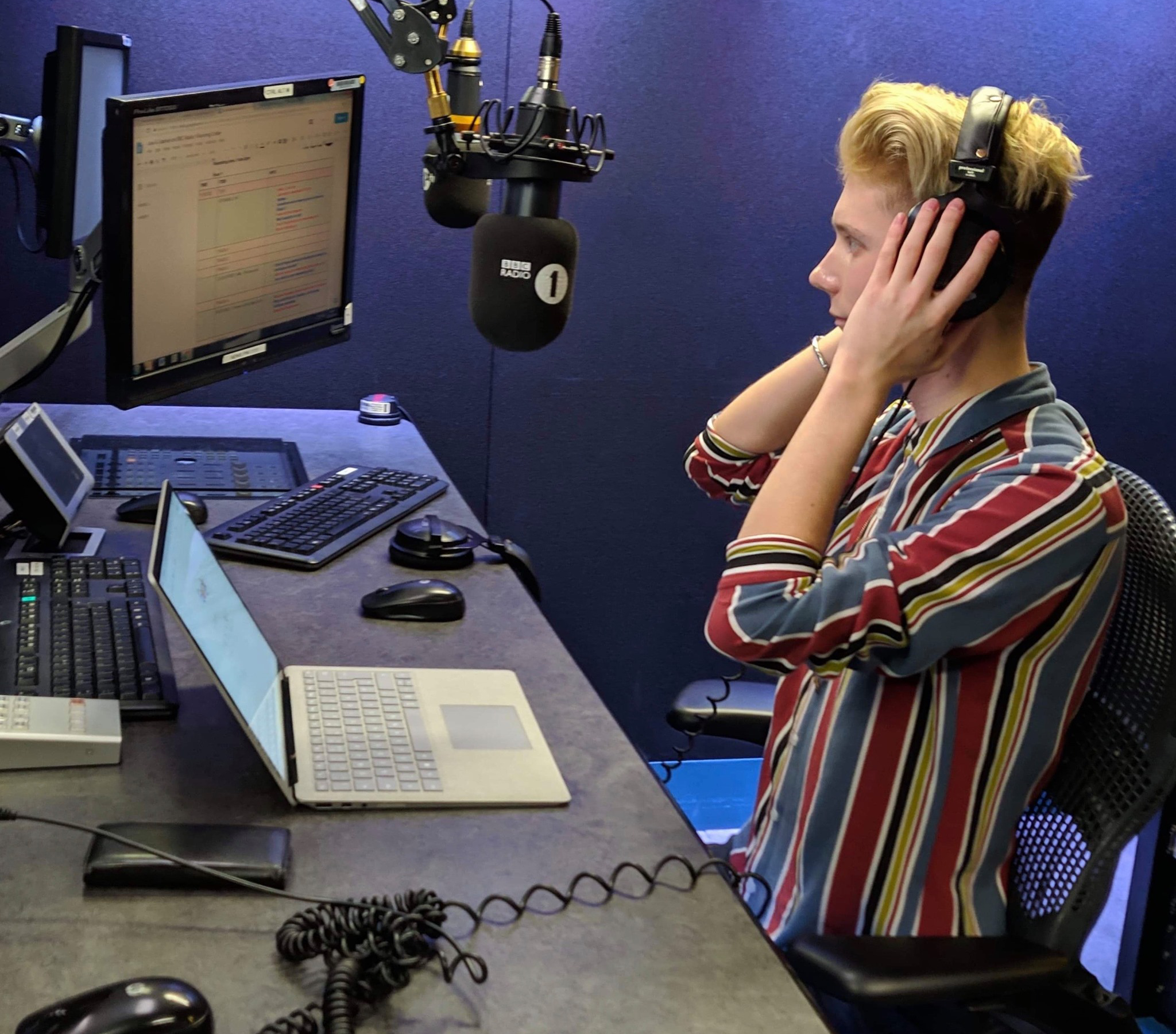 Volunteering
Just starting out in radio? Your local radio station could be a stepping stone to a great career in media.
Coast FM is run 24 hours a day, 7 days a week, almost entirely by volunteers.
Some of our previous volunteers have gone on to work for the likes of the BBC, Global and more.