The Return of Sennen Lifeboat Day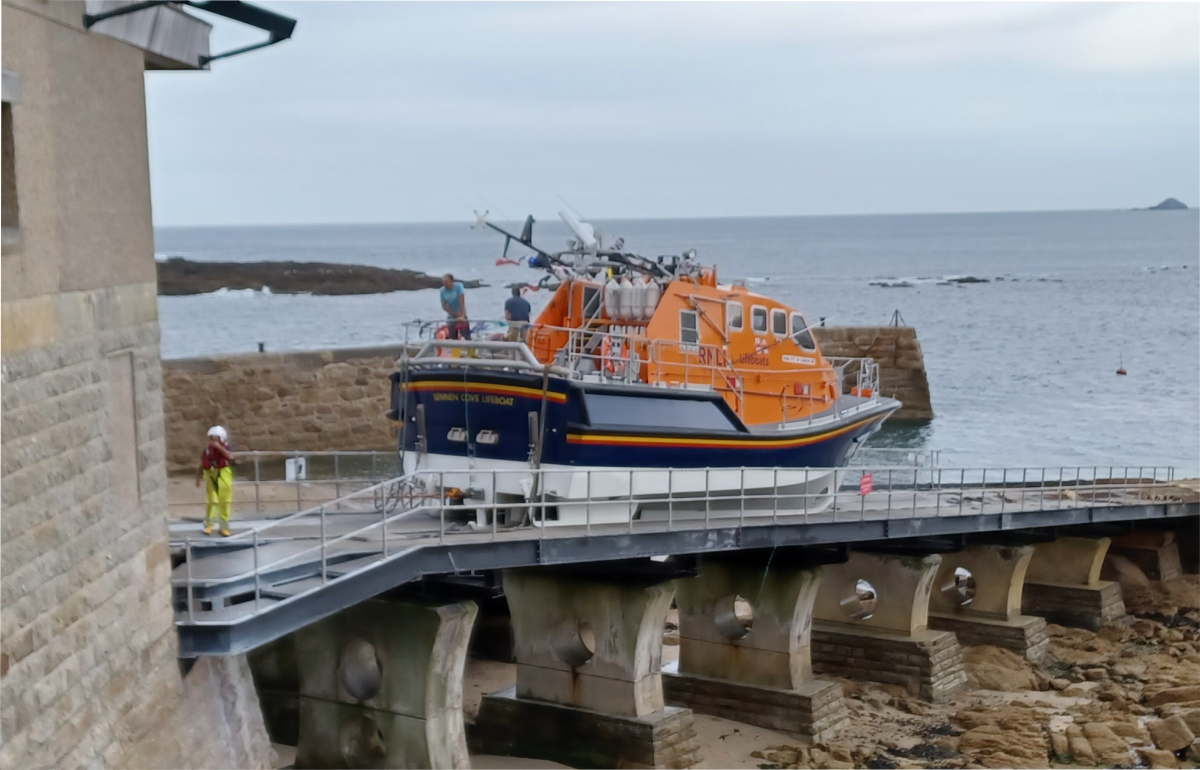 Sunday the 28th of August saw the return of Sennen's Lifeboat Day after a 3 year break.
Members of the Lifeboat crew came together with other emergency services, to highlight their work and dedication in their vital roles, helping us to stay safe across the far west of Cornwall.
There was also some fun along the way, involving a skip full of water, a Graham Norton style tipping seat, and some very wet Lifeboat crew!
Coast FM were there to help celebrate the day, and spoke to some of the key people involved with the organisations.
Sennen Lifeboat's Coxswain Ollie George & Chairman Adrian Semmens
Emma McFadden from Land's End Coastguard
Adam Oliver from Cornwall Fire & Rescue