The Bluesub Show
Sunday at 4:00pm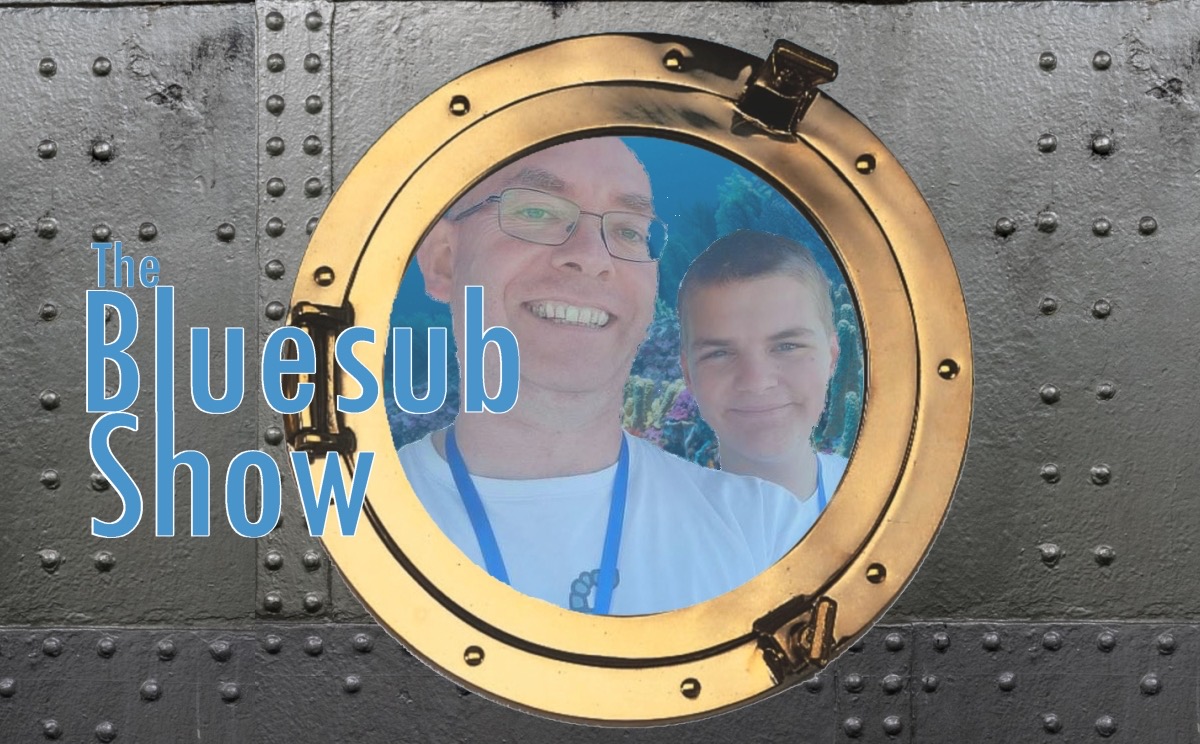 Daniel and Producer Timbo sit down to talk about musicals, movies and more, with a soundtrack spanning the latest hits.

They explore the very best of covers, as well as introducing you to their favorite artists.

Interact by answering Timbo's weekly question with "Text Timbo", and join them for fun and games each Sunday from 4pm to 6pm.
Coast Player
Listen to this and more of your favourites on Coast Player