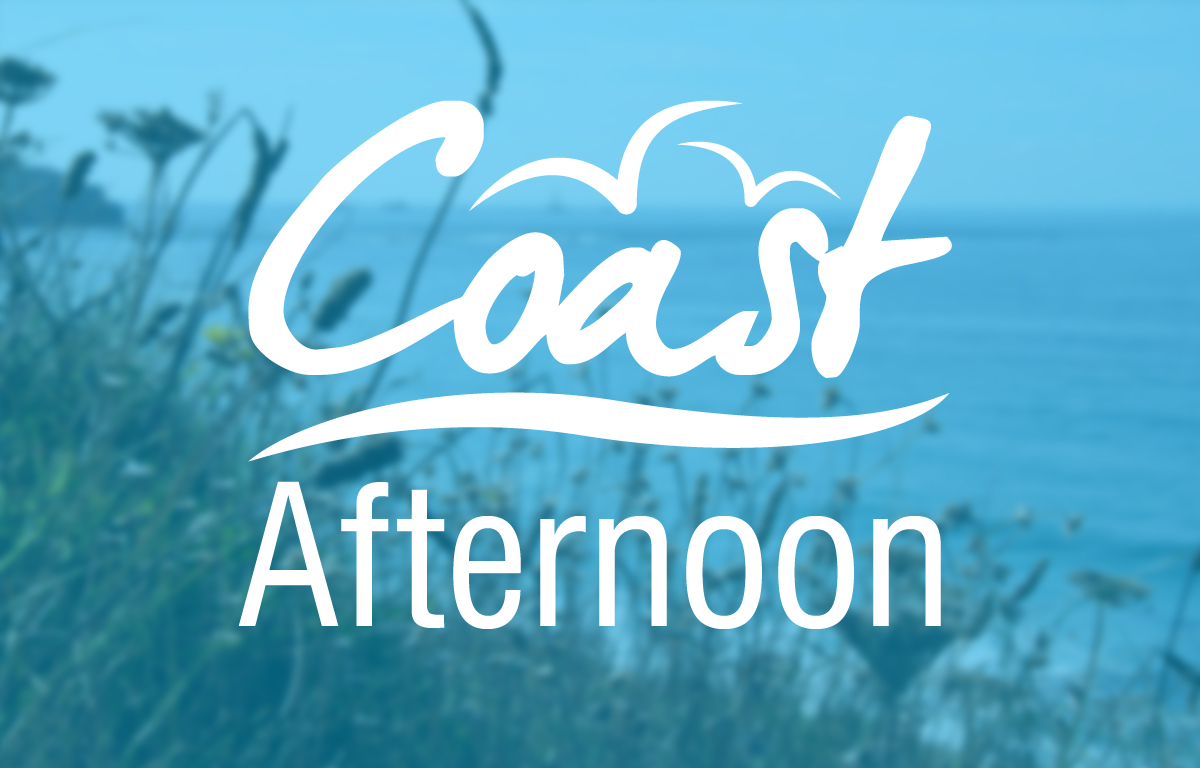 Coast Afternoon with Pat Quayle
Friday at 2pm
Pat has direct links with the 50+ Forum and aims to provide news and information relevant to that particular age group.
This includes details of local charitable fund-raising events, Cornwall Wildlife Trust excursions, theatre, cinema and concert promotions and veterinary care and advice.
Guests interviewed include Welfare Officers, volunteers from the Memory Cafe, the owner of a human and pet memorial garden, the editors of the Cornishman, St Ives Times & Echo and the Hayle Pump, vets and authors, as well as owners and managers of local businesses.
Throughout the programme a wide variety of music is played, including special requests.