Goldsithney's Charter Fair Returns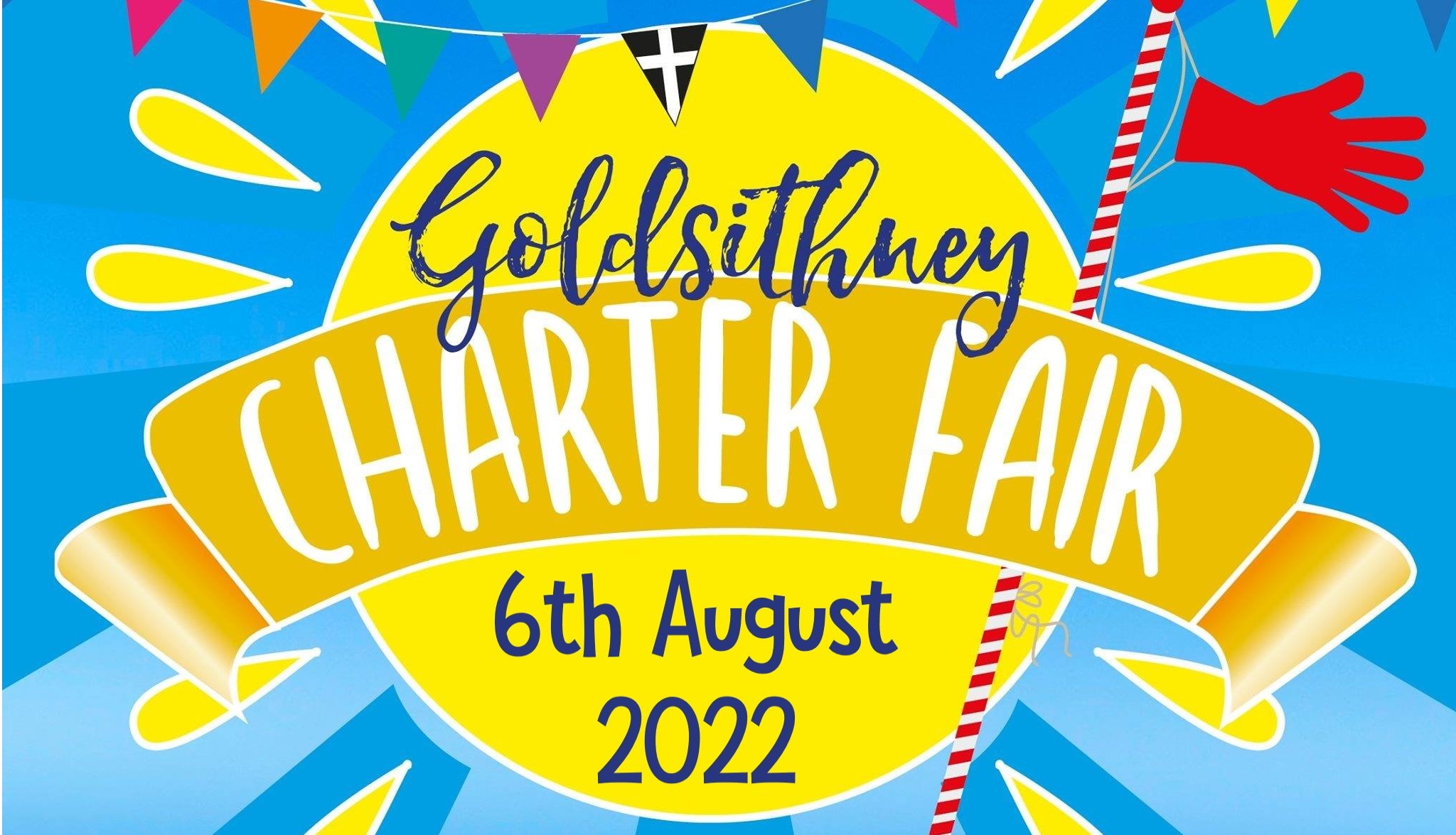 Over the past couple of years or so, many events have been suspended due to the Coronavirus Pandemic, but things are now slowly getting back to normal.

Golowan in Penzance begins next Friday, but in a couple of months time, another festival in west Cornwall returns after the forced Covid absence.

Goldsithney's Charter Fair usually takes place on the first Saturday of August.

Martin Holland went along to speak to the joint Chair of the Charter Fair,
Joanne & Neil Jones, who explained what the celebrations were all about.